Short navigation: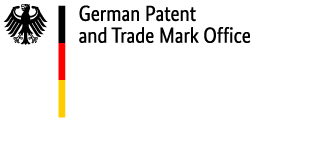 DPMA

register

-

Official Publications and Register Database

The DPMAregister service provides the publications, required by law, on patents, trade marks, utility models and designs to you as well as the register data. Our service comprises the search for legal/procedural status information as well as the corresponding publication data.
Go directly to the Beginner's search
In addition, you can use an e-mail notification service about new register or publication events via DPMAkurier.
What's new
New layout for DPMAregister
After the Internet pages have already been given a new look some time ago, our online service DPMAregister is now following in the footsteps of the DEPATISnet database.The database for the search of Official Publications and Register for patents, utility models, trade marks and designs will be adapted to the general homepage and will be visually integrated into the modern appearance. As a user, you can still access all known links (e.g. direct links to search modes) and information as well as practical features (such as the RSS feed).
Take the opportunity to give us feedback directly in DEPATISnet. You can evaluate the usability, the presentation of the research results and the help texts and have the possibility to indicate your opinion and improvement wishes in the free text. You will find the function at the top right of the help button. We look forward to your feedback!

DPMAregister - patents and utility models: patent gazettes (Patentblätter) from 1878 onwards
The number of patent gazettes (Patentblätter) available in DPMAregister was expanded on 23 July 2019.
You can now retrieve all patent gazettes (Patentblätter) from 1878 onwards.
Further information is available under the heading "What's new" in the section "Service".
Important information on the trade mark search:
The DPMA does not warrant the correctness and completeness of Union trade mark (EM) and international registrations of marks (IR) effective in Germany or the European Union.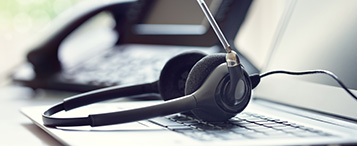 Contacts
For questions on databases and search techniques:
phone: (0 89) 21 95-34 35
or e-mail: datenbanken@dpma.de
Expert information on IP rights is available from the enquiry service:
phone: (0 89) 21 95-10 00
or e-mail: info@dpma.de
Notice for applicants and searchers
Here you will find a guide on how to perform searches for trade marks and designs

 You are here:  >  DPMAregister Home
© 2019 German Patent and Trade Mark Office | Version 8.1.0-b06 from November 19, 2019