DPMA

register

- Official Publications and Register Database

The DPMAregister service provides the publications, required by law, on patents, trade marks, utility models and designs to you as well as the register data. Our service comprises the search for legal/procedural status information as well as the corresponding publication data.
Go directly to the Basic search

In addition, you can use an e-mail notification service about new register or publication events via DPMAkurier.
News
The maximum number of hits for the design search has been increased from 10,000 to 100,000.
---
The 'Filter configuration' option has been added to the result lists in DPMAregister. The filter configuration can be used not only to refine the search result but also to obtain a statistical overview. The number next to a filter value indicates the number of hits determined for this value, which is visually emphasised by a bar.
---
Important information on the trade mark
The DPMA does not warrant the correctness and completeness of Union trade mark (EM) and international registrations of marks IR effective in Germany or the European Union or of community designs (EM).
RSS-Feed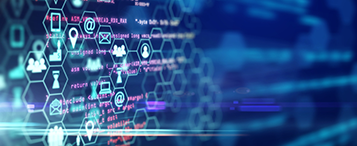 For questions on databases and search techniques
Expert information on IP rights is available from the enquiry service
Notice for applicants and searchers
Here you will find a guide on how to perform searches for trade marks and designs